A Line Which Forms a Volume is a critical reader and symposium of graphic design-led research that is edited, written, designed and published by participants of the MA Graphic Media Design course at London College of Communication (UAL).
To enact the idea of 'networks in action' we decided to show the connection between MA GMD participantsan and external practitioners and start a conversation between them. Putting the references and 'footnotes' in a more prominent position allowed us to communicate the importance of the research conducted, not only inside but also outside of the academic realm. Therefore the references act as a foundation, connecting the participants' research inside the University with the 'outside' of the institution.

Designers: Núria Pla Cid, Clara Wassak
Editors: Aadhya Baranwal, Shengtao Zhuang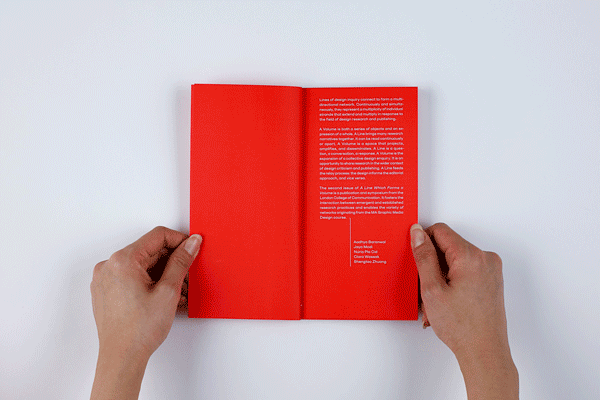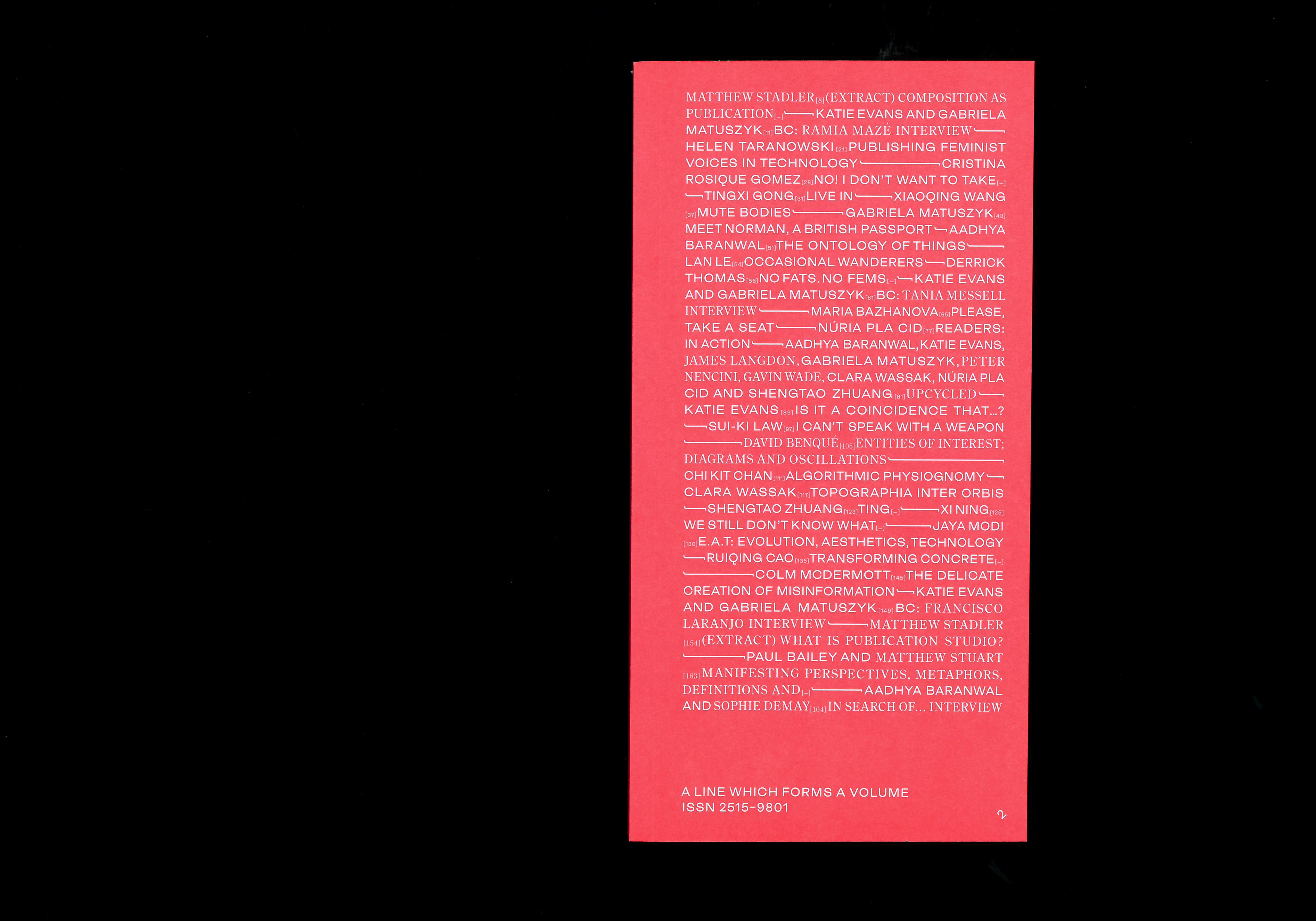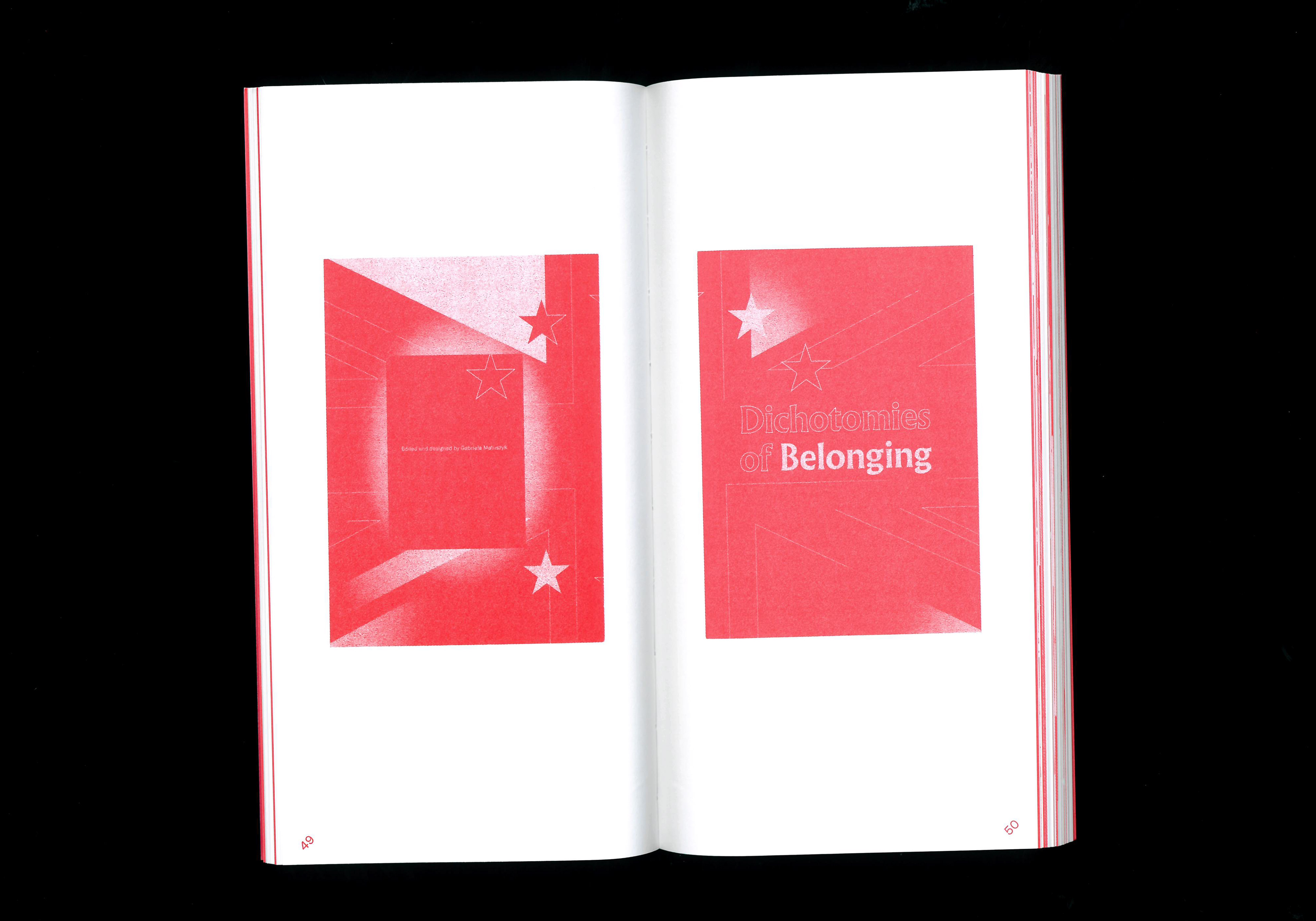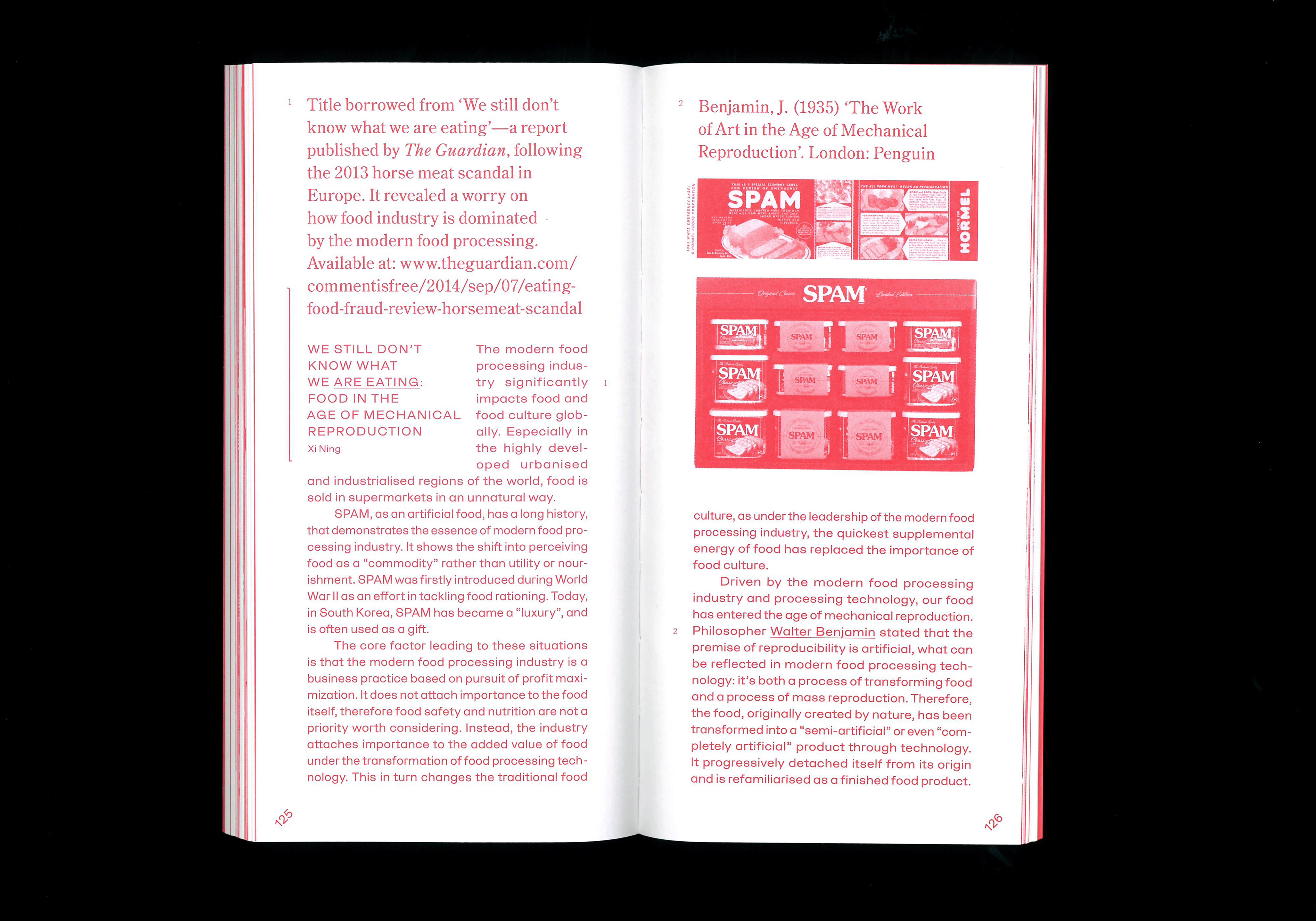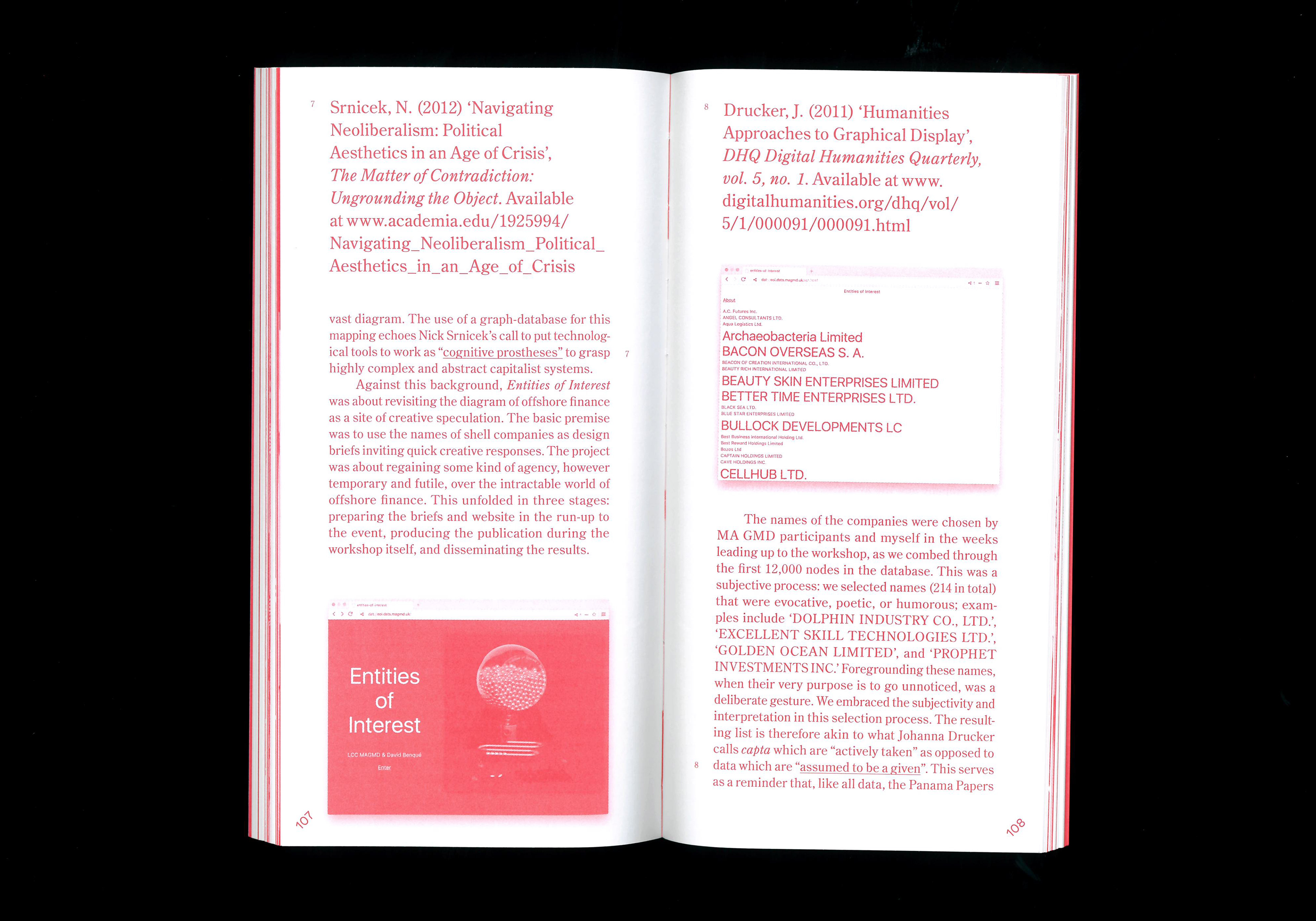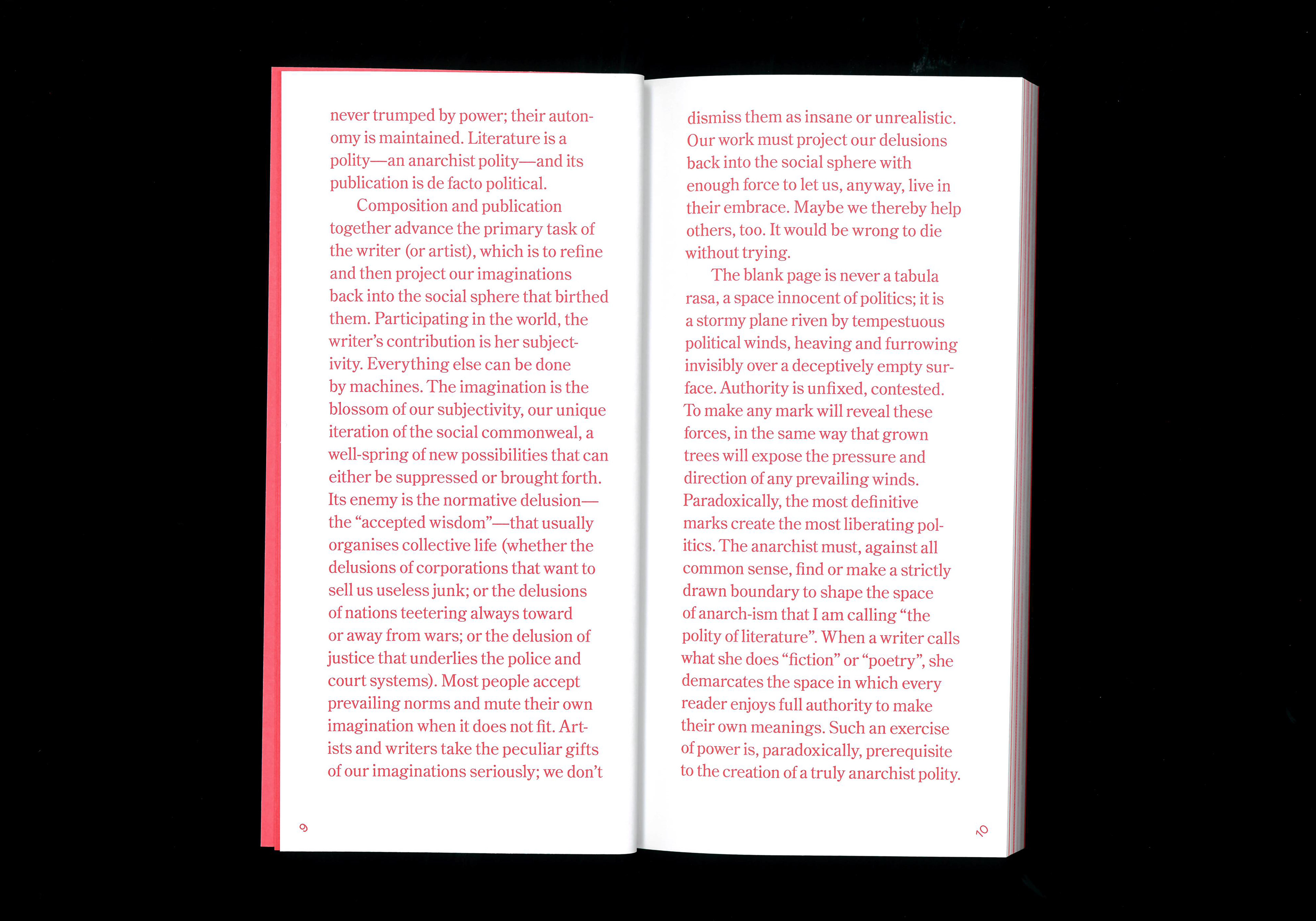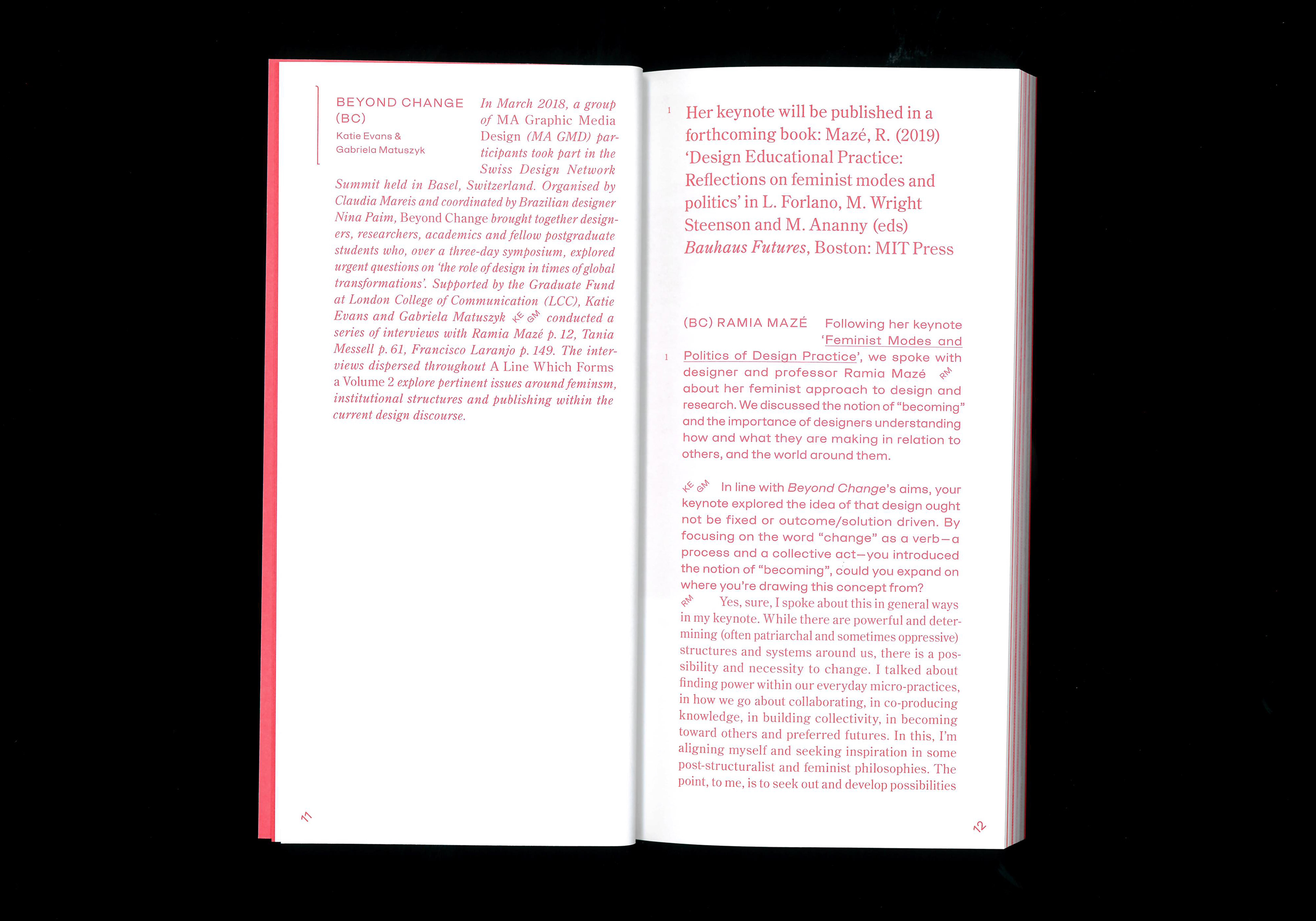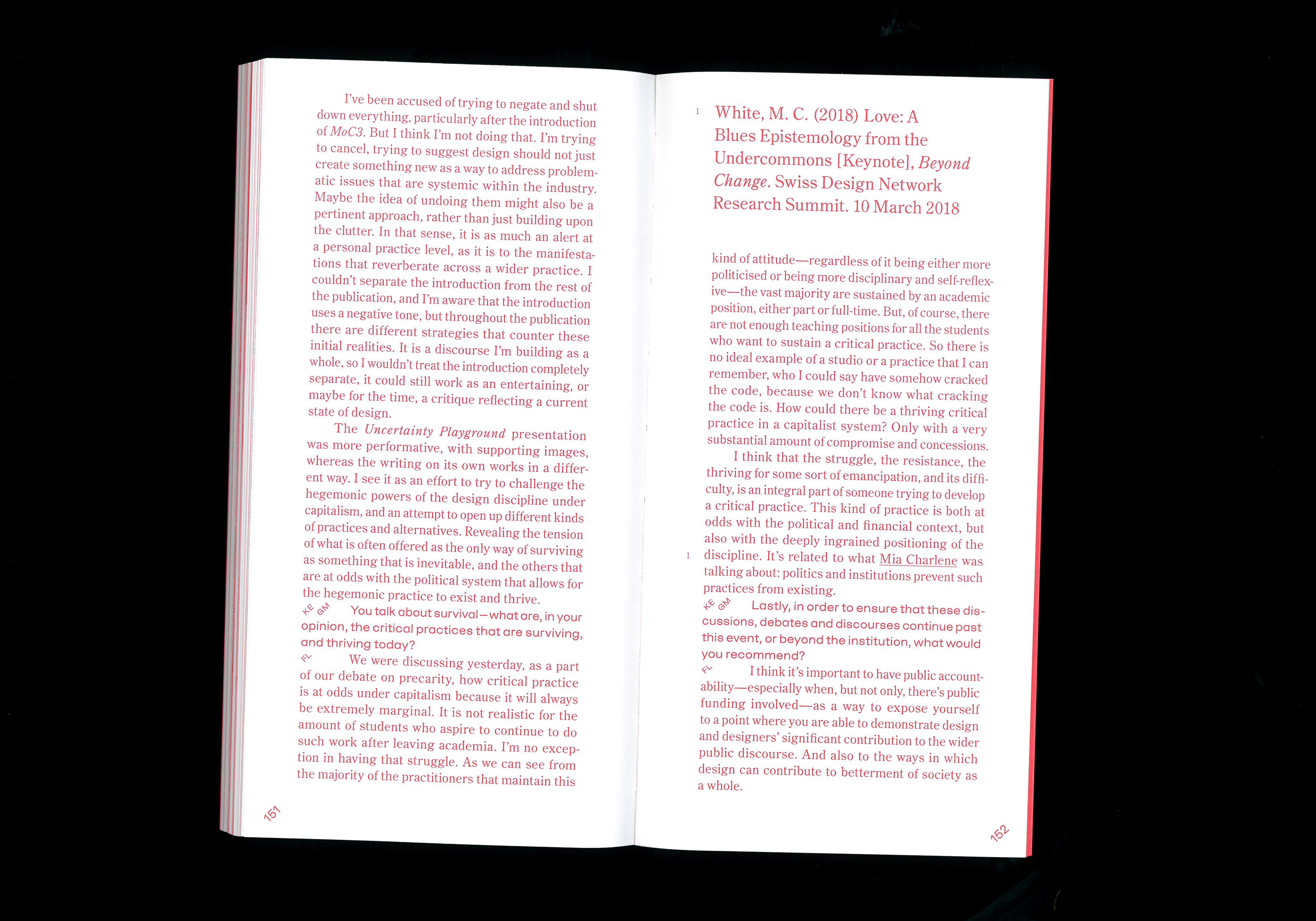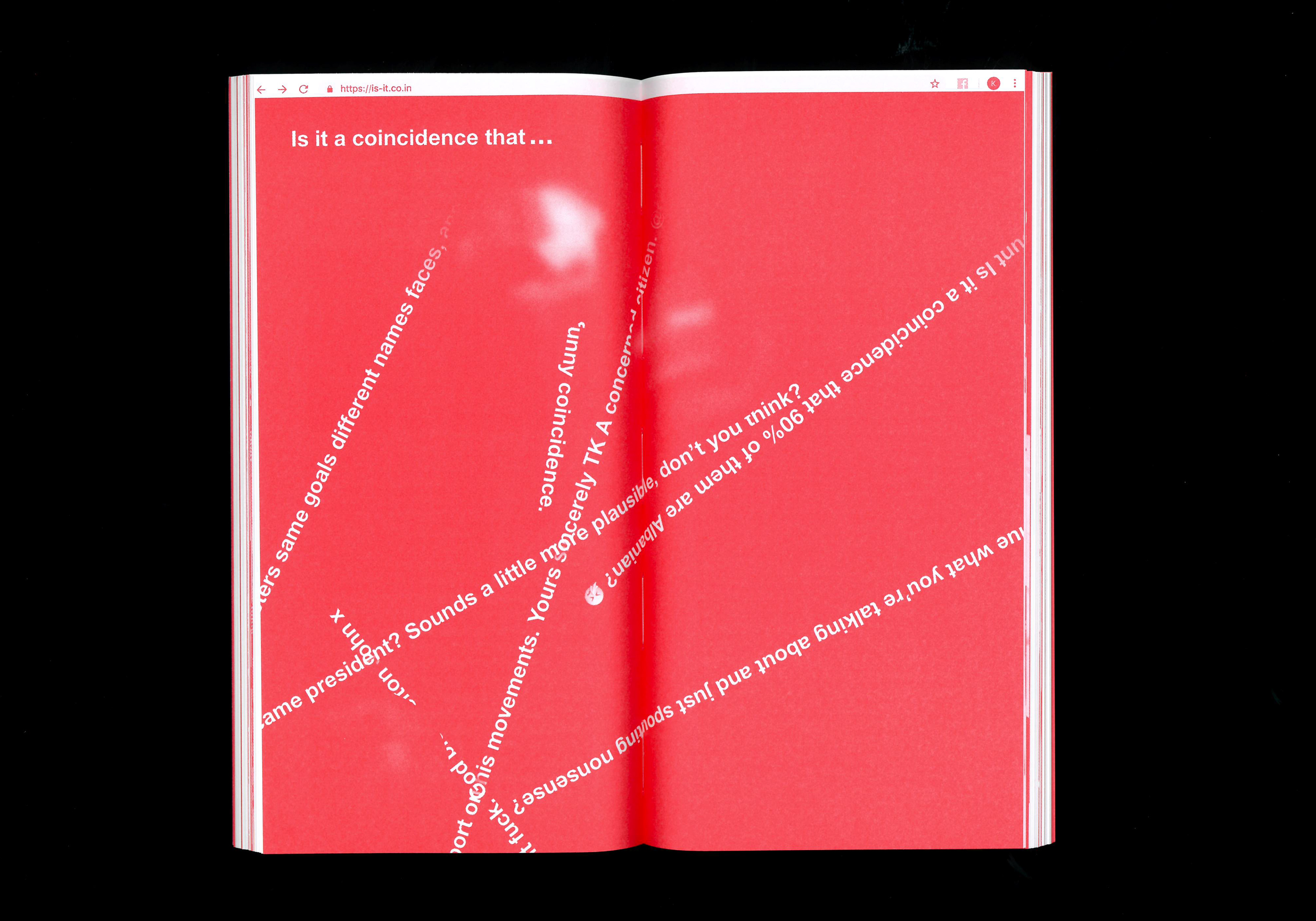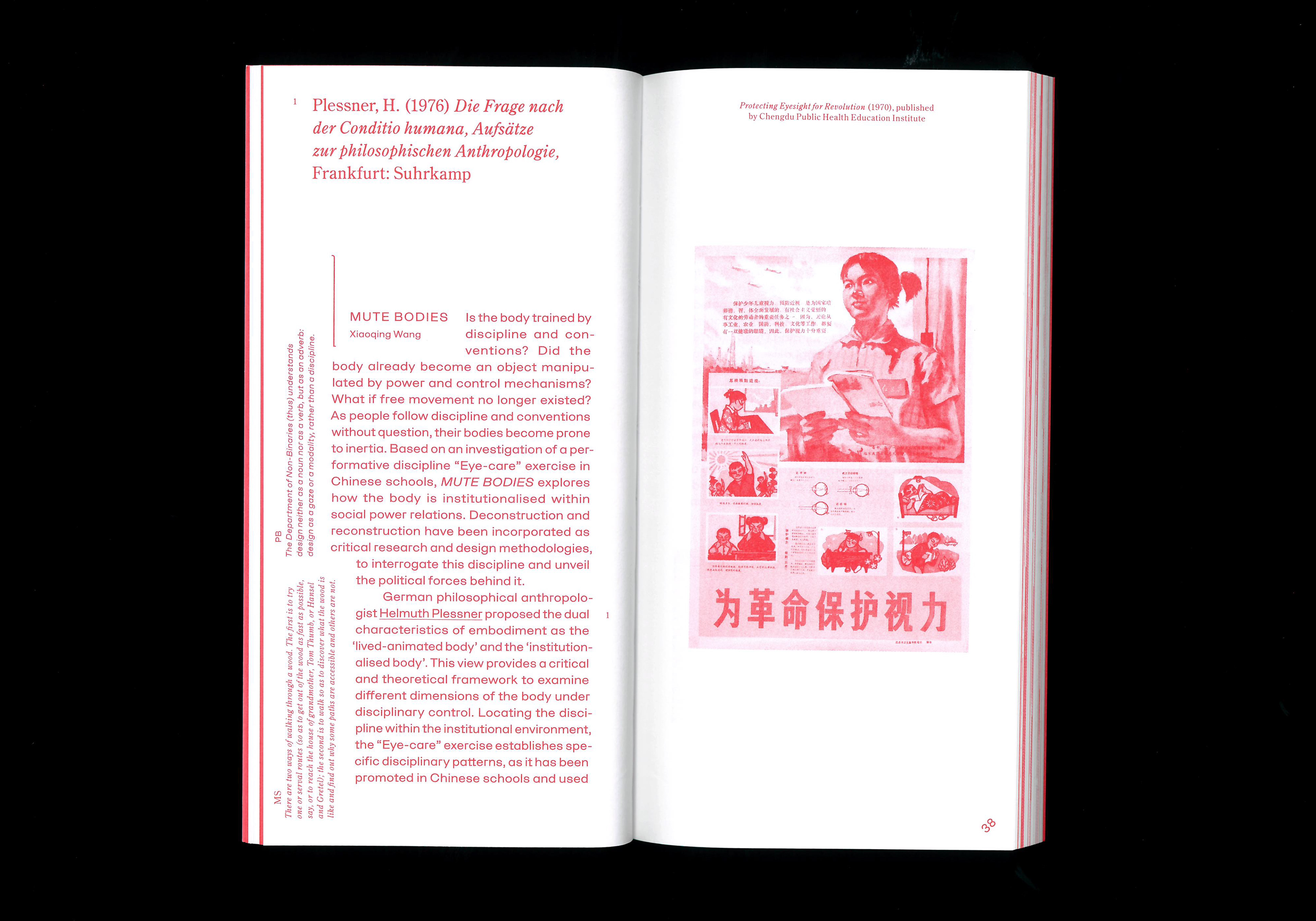 A Line Which Forms a Volume I

The first issue's editors and designers helped us to create the second issue as advisors. Thank you! 
Editors: Katie Evans & Gabriela Matuszyk
Designers: Aldo Caprini & Carlos Romo-Melgar